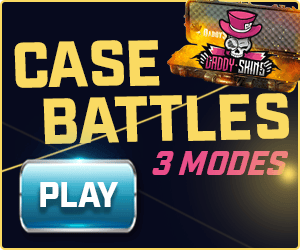 Adjust the settings below to automatically generate a command. Once you've got everything right, hit the Copy button and paste it into the console in CS:GO.
Forces all bots to only use knives.
This is the default setting for this command. Bots will not spawn with knives only if you enter this command.