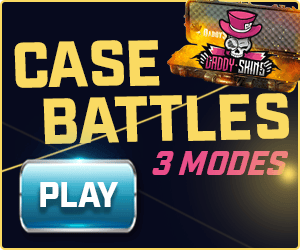 Skins
Find your next favorite skin!
If you're a fan of CS:GO or CS2 skins, you're bound to be a fan of the newest addition to Total CS: the skins section. Featuring a complete skins database with historical price data, skin recommendations, tools to find good offers and a list of giveaways for you to enter!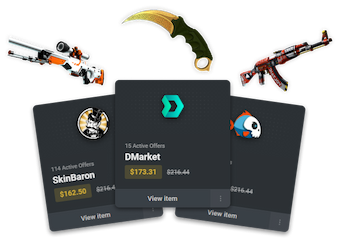 Wiki
Everything you need to know about CS2!
The Wiki section of Total CS is jam-packed with useful tools and utilities for any CS:GO or CS2 player. Whether it's console commands, binds, guides, or something else you're looking for, this part of our site is a mecca of information.