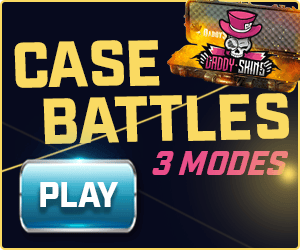 Adjust the settings below to automatically generate a command. Once you've got everything right, hit the Copy button and paste it into the console in CS:GO.
mapcycledisabled Examples
This command makes the map cycle normal - multiple maps can be played.
This command disables map cycling, the same map will be repeated over and over again.