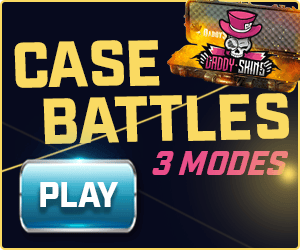 Adjust the settings below to automatically generate a command. Once you've got everything right, hit the Copy button and paste it into the console in CS:GO.
BindToggle
<Bind Key>
<"Bind Command">
bindtoggle "j" "sv_infinite_ammo"
This command will bind the J key on your keyboard to the different infinite ammo commands in CS:GO. When sv_cheats 1 is enabled, this command will cause J to switch between giving you unlimited ammo without needing to reload and giving you unlimited ammo that will need to be reloaded each time you empty a magazine.