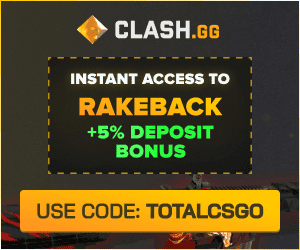 Adjust the settings below to automatically generate a command. Once you've got everything right, hit the Copy button and paste it into the console in CS:GO.
bot_add
<T / CT>
<Difficulty>
The vanilla command without any arguments adds a single bot to your team. Wait until the next round if they are dead when they spawn.
Adds an easy bot to the T side.
Adds a hard bot to the CT side.
This console command adds a hard bot to the CT side named Mark.