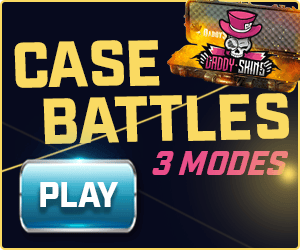 Adjust the settings below to automatically generate a command. Once you've got everything right, hit the Copy button and paste it into the console in CS:GO.
This command allows you to move your camera down so that you can see behind you.
This limits your camera from moving very far down, meaning you can't even look directly at the floor.
Sets your look down setting back to default.