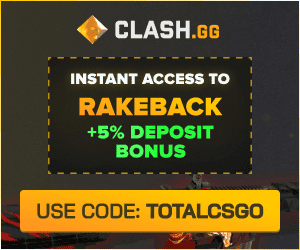 Adjust the settings below to automatically generate a command. Once you've got everything right, hit the Copy button and paste it into the console in CS:GO.
Zooms the radar out. On most maps, this will show the entire map in the radar meaning you can see where all teammates are at once. When using a view that shows the whole radar, most players also use the command "cl_radar_rotate 0" to stop the map from rotating.
Zooms the radar in. This won't give you much map vision aside from where your character is.
Restores your radar scale to its default value.