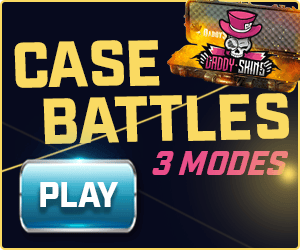 Adjust the settings below to automatically generate a command. Once you've got everything right, hit the Copy button and paste it into the console in CS:GO.
Sets DPS of fire grenades to 1,000. This means standing in the fire just a single tick will kill a player on full health.
Sets DPS of fire grenades to 5. This means you can stand in the fire until it burns out if you're on full health, and it does a lot less damage than usual.
Sets molotov and incendiary grenade DPS back to its original setting.