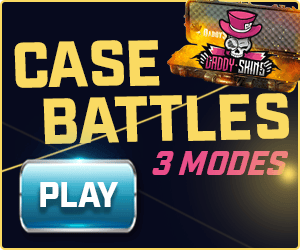 Adjust the settings below to automatically generate a command. Once you've got everything right, hit the Copy button and paste it into the console in CS:GO.
inferno_max_range
<Range>
inferno_max_range Examples
Sets the max range to 300, doubling its original value.
Sets max range to 20, massively shrinking where the flames can spread.
Sets max range to 150, the command's default value.