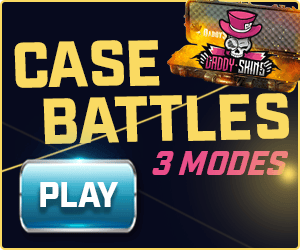 Adjust the settings below to automatically generate a command. Once you've got everything right, hit the Copy button and paste it into the console in CS:GO.
mp_afterroundmoney Examples
This command sets this cvar to its default value.
This command would make it so that every player receives $1000 along with their win/loss bonus at the end of a round.