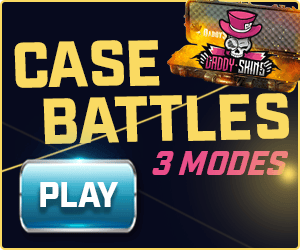 Adjust the settings below to automatically generate a command. Once you've got everything right, hit the Copy button and paste it into the console in CS:GO.
mp_autoteambalance Examples
This command would disable auto team balancing, meaning players would not be moved over from one team to another to keep an equal amount of players on each team.
This command would enable auto team balancing (default).