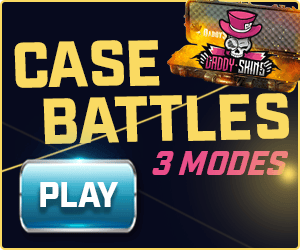 Adjust the settings below to automatically generate a command. Once you've got everything right, hit the Copy button and paste it into the console in CS:GO.
mp_force_assign_teams
null
mp_force_assign_teams Examples
This command will disable force team assignment and allow players to choose a team (default).
This command will make it so that players are automatically placed on teams, they don't get to choose.