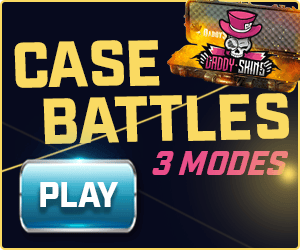 Adjust the settings below to automatically generate a command. Once you've got everything right, hit the Copy button and paste it into the console in CS:GO.
mp_give_player_c4 Examples
This command would disable a random player spawning with the C4 at the start of the round - i.e. this would remove the bomb from the game.
This command would enable the C4, meaning a random player on the terrorist team would receive it at the start of the round.