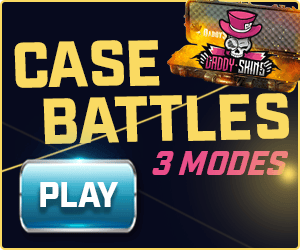 Adjust the settings below to automatically generate a command. Once you've got everything right, hit the Copy button and paste it into the console in CS:GO.
This command makes it so that players can have up to 25,000 money at once.
This command sets the maximum amount of money players can have at once to 65535, which is the maximum amount that the game will allow for.