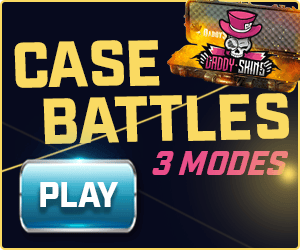 Adjust the settings below to automatically generate a command. Once you've got everything right, hit the Copy button and paste it into the console in CS:GO.
mp_respawn_on_death_t
null
mp_respawn_on_death_t Examples
This command makes Ts only respawn at the start of the next round.
This command make Ts respawn after death (usually within a few seconds, at the next respawn wave).