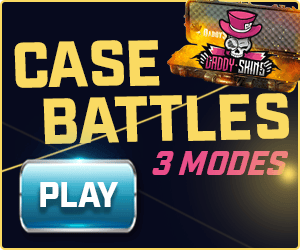 Adjust the settings below to automatically generate a command. Once you've got everything right, hit the Copy button and paste it into the console in CS:GO.
This is the default setting for this command. After 200 damage, players will be warned that they could be kicked from the server if they do more team damage.
With this setting, players would be warned after 500 total damage is done to teammates.