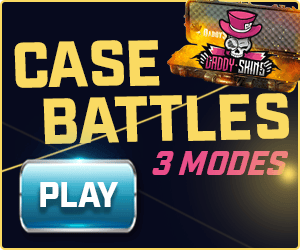 Adjust the settings below to automatically generate a command. Once you've got everything right, hit the Copy button and paste it into the console in CS:GO.
mp_teamprediction_pct Examples
This would make the prediction for CTs to win 50%. Would also make prediction for Ts to win 50%.
This would make the CT prediction for winning 80%. Terrorist win chance would be automatically set as 20%.