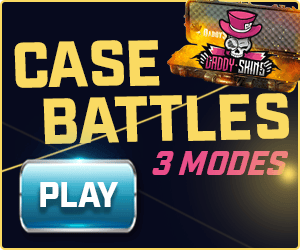 Adjust the settings below to automatically generate a command. Once you've got everything right, hit the Copy button and paste it into the console in CS:GO.
This command punishes team killers/damagers instantly (does not wait until next round, which is default setting).
This command makes it so that team killers/damagers will be punished in the following round.