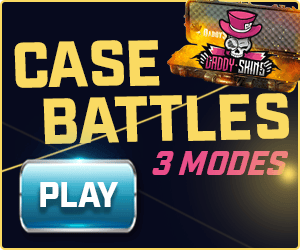 Adjust the settings below to automatically generate a command. Once you've got everything right, hit the Copy button and paste it into the console in CS:GO.
mp_warmup_pausetimer
null
mp_warmup_pausetimer Examples
This command would make the warmup countdown count down as usual (default).
This command would pause the warmup countdown timer indefinitely (meaning the warmup would not end until you end it yourself, or turn this setting back to 0).