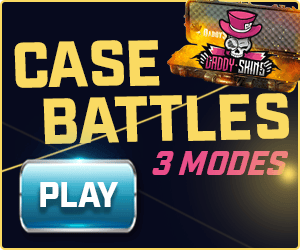 This is the only way you can use this command, this would make the warmup start at any time during the game.
mp_warmup_start; mp_warmup_pausetimer 1
This command would start the warmup and pause the countdown timer, so warmup would last forever. Use mp_warmup_end to end warmup with this command.
This command would end the warmup (if you want to end it).