Supreme Master First Class is just one rank below being Global, and absolutely marks you as a master of the game. Players in this rank will frequently play against some of CS:GO's strongest players, and are seasoned veterans of all aspects of the game.
Is Supreme Master First Class Good?
Being a Supreme Master First Class puts you in the top 3.39% of players. That means, if you were placed in a room with 100 other players, you'd probably be able to beat 96 of them. Total CS thinks that...
SMFC is an exceptional rank that very few players will ever reach. This rank is not a good rank to achieve.. it is a superb one!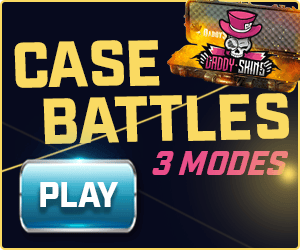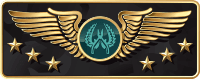 | | |
| --- | --- |
| Position | 17 / 18 Ranks |
| Players in this Rank | 2.64% |
| Also Known As | |